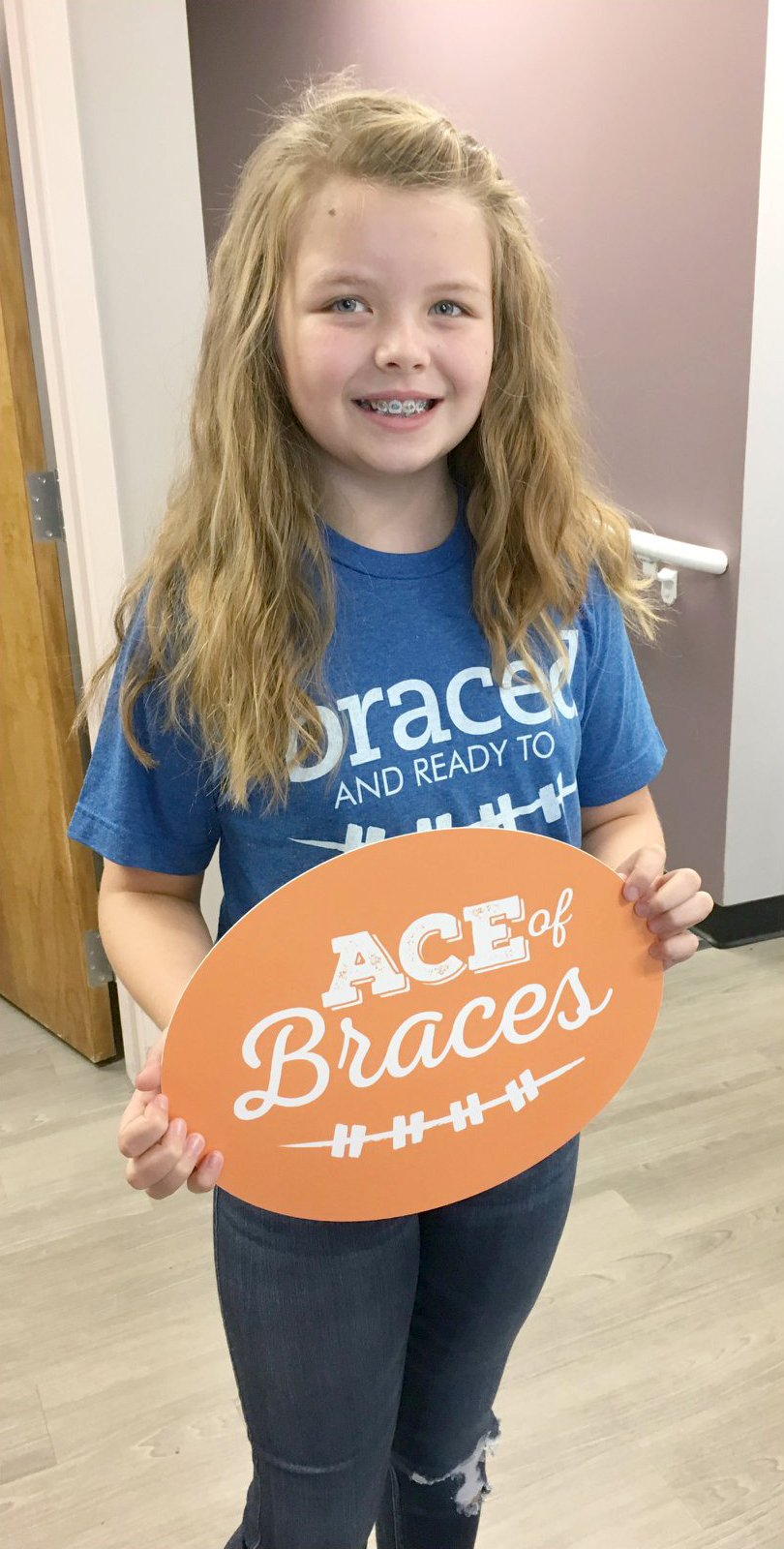 Welcome to Family Orthodontics! Our goal is to help you meet your smile goals and gain the confidence you need to look your best. Ours is a family-friendly, patient-focused practice, where we provide the highest level of affordable care in a warm and friendly environment. We put our patients at the forefront: each person's comfort, needs, and smile goals are our priority. It's a joy and an honor to spend our days making people happy, while creating beautiful smiles for them.
What to Expect
Upon your arrival for your consultation, you will be greeted by our helpful and experienced staff. We can't wait to welcome you to our office!
Our orthodontist will conduct a thorough clinical orthodontic examination and explain all aspects of treatment. The purpose of the initial examination is to answer:
What sort of problem is present, if any?
When is the proper time to begin treatment?
What type of treatment is indicated?
How long will treatment take?
How much will the treatment cost?
What's Next? If orthodontic treatment is indicated, an appointment for Diagnostic Records can be scheduled. If time allows, these diagnostic records can be taken during the initial visit. What are Diagnostic Records?
Digital photographs of the teeth and face.
Study models of the teeth.
Panoramic and cephalogram radiographs
Here at Family Orthodontics we've set up our offices to make nervous kids comfortable during every visit—especially the first one.
Our kid-friendly waiting rooms are filled with TVs and video games to help children relax before going inside. Spending a few extra minutes hanging out in a fun waiting room can be a perfect way to ensure a stress-free introduction.
What You Take Home:
New Patient Kit includes items such as : wax , toothbrush, two minute timer for brushing, floss and or floss threaders, proxy brush and /or other items that will help you take care of your new set of braces!